Welcome to the office of Dr. Markowitz, a dentist in Manhasset specializing in prosthodontics. including all aspects of and implant dentistry, as well as full mouth rehabilitation. We utilize the latest technology in all our treatments and pride ourselves on our attentive, caring approach to dentistry.
Dentist in Manhasset
As a recognized expert in implant dentistry, Dr. Markowitz is the dentist in Manhasset to call if anything needs to be replaced in your mouth. He can provide virtually every type of reconstructive and cosmetic dental work ranging from a single tooth to all the teeth and gums in your mouth. He provides:



Dental implants to replace one or more missing teeth




Bridges to replace teeth




Crowns to improve and restore a damaged or misshapen tooth




Veneers to improve the appearance of one or more teeth




Full and partial dentures




Complex care management for individuals who have sustained injuries to the mouth




Teeth whitening for dull, stained or discolored teeth



While many other dentists can do some of these treatments, Dr. Markowitz is skilled and experienced in all facets of cosmetic, implant and prosthodontic dentistry. He is extensively trained in state-of-the-art techniques and procedures for treating complex dental conditions, and he has a special understanding of the dynamics of a smile and the preservation of a healthy mouth. Having completed a three-year residency in prosthodontics and maxillofacial prosthetics in New York City, Dr. Markowitz is part of an elite group of cosmetic dentists who possess the knowledge, skill, judgment and experience to achieve outstanding results in this rapidly evolving field.
Dr. Markowitz and his friendly, professional staff take pride in tailoring treatment to each patient's needs and preferences, and we strive to make every visit as enjoyable as possible. Your dentist in Manhasset is located at 1129 Northern Blvd, at the intersection of Northern Blvd and Maple Street. Please feel free to schedule an appointment or to stop by to meet our team and learn more about the many treatments we provide.  
1129 Northern Blvd #401
Manhasset, NY 11030
(516) 447-7029
By Jeffrey H. Markowitz, D.D.S., P.C.
March 8, 2018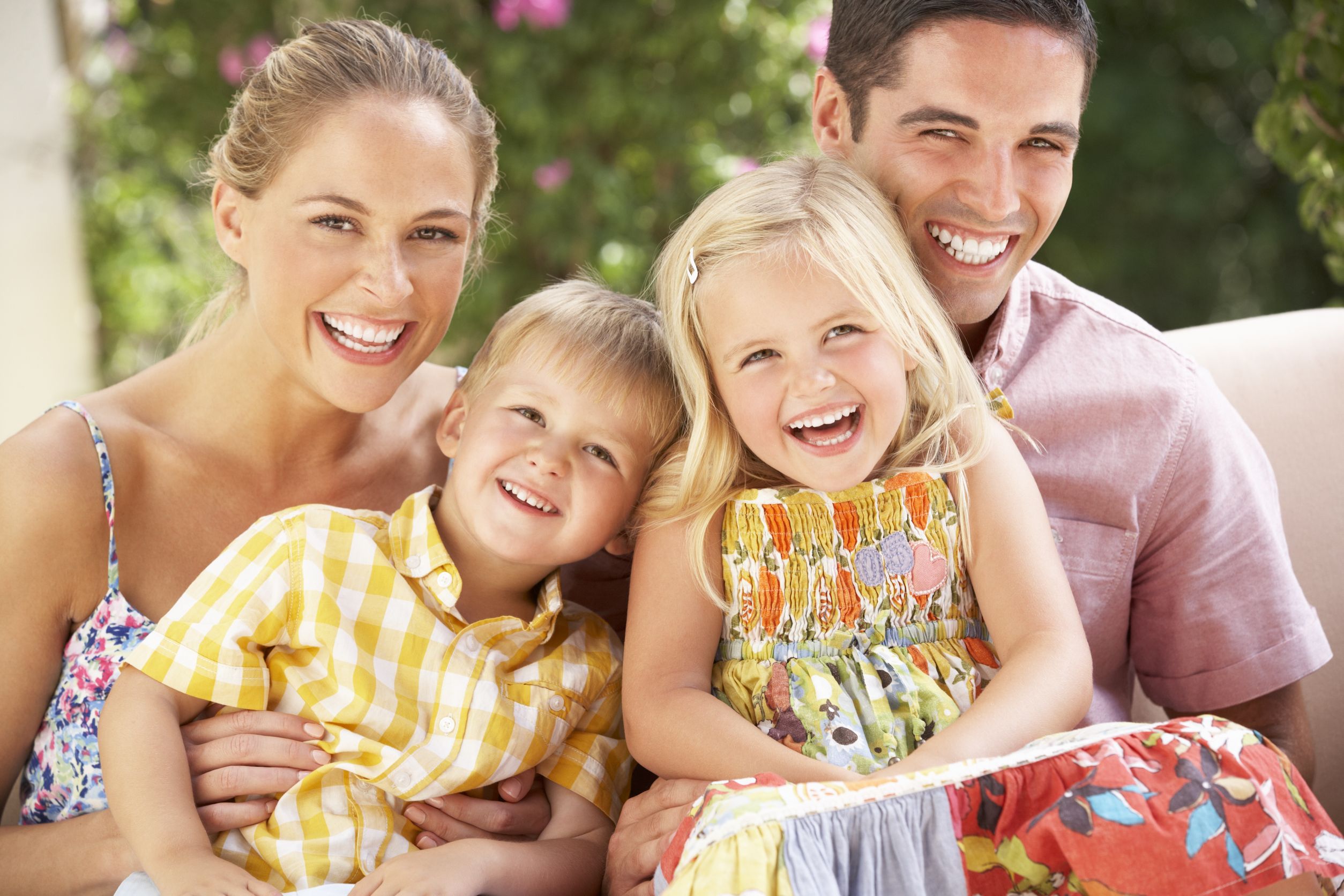 Blog Posts
Follow Us