Here at the office of Jeffrey Markowitz, our team is dedicated to keeping pace with the most advanced technology and methods to keep you comfortable throughout every visit. As a skilled prosthodontist, Dr. Markowitz, has years of experience in providing all facets of care and maintains an ongoing commitment to providing the highest quality of dental services.  An active participant in continuing education programs, he maintains a position at the forefront of the latest advances in care and strives to provide stress-free solutions for all your dental healthcare needs. Whether you need a routine checkup, a cosmetic smile makeover, full mouth reconstruction, or a
Manhasset root canal
therapy, he is well equipped to serve all your dental needs.
Manhasset Root Canal
Manhasset root canal
therapy is a highly effective and time proven technique for saving a natural tooth that has been compromised by injury or decay. Dr. Markowitz may recommend a root canal therapy if there is irreversible damage to your tooth's dental pulp, which is the layer of core tissues, blood vessels and nerves that lies underneath the tooth's outermost biting surface. With a root canal procedure, Dr. Markowitz can alleviate the discomfort and other symptoms associated with a toothache or dental infection to get you back on the road to oral health. Performed nationwide thousands of times a day, root canal procedures have a success rate of over 95%. Moreover, a tooth that has been treated with root canal therapy can remain healthy and functional throughout your life. Following root canal therapy, a filling or custom dental crown is typically recommended to restore the appearance and structural integrity of the tooth. Dr. Markowitz is highly experienced in the field of prosthodontics and makes use of only the highest dental grade restorations, carefully matched to the shade, shape and proportions of your natural smile.
If you or a loved one needs
Manhasset root canal
therapy, don't hesitate to call the office of Dr. Markowitz. Our staff will schedule you in as promptly as possible for the gentle and precise treatment you deserve.
1129 Northern Blvd #401
Manhasset, NY 11030
(516) 447-7029
By Jeffrey H. Markowitz, D.D.S., P.C.
August 8, 2018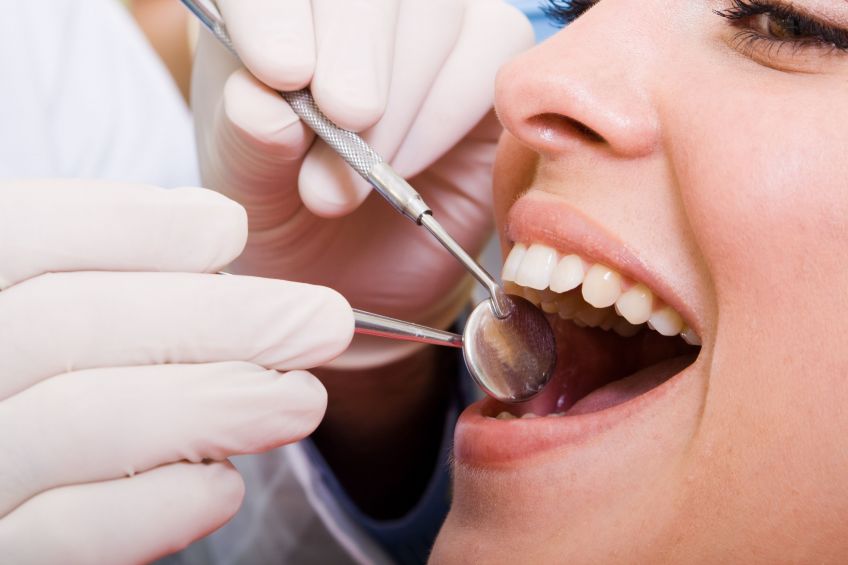 Blog Posts
Follow Us